Missing Person Alert: William Lang (age 84) - FOUND SAFE
Update #1, 01/12/2018: William Lang has been found safe. At around 11pm on January 11, William called his wife and told her that he was ok and at the Kroger in Grayson. An officer in the area traveled to the store at 1911 Grayson Highway to meet up with him while the family was en route. William was in good health and eventually reunited with his loved ones. He was about 12 miles away from his home.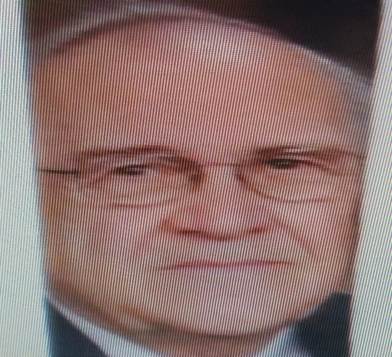 Original, 01/11/2018: (Stone Mountain, Georgia) The Gwinnett County Police Department needs the public's help in locating a missing elderly man. William J. Lang (age 84) was last seen at his home on Wycliffe Way in unincorporated Stone Mountain.
The family of William said that Mr. Lang wanted his wife to go driving around looking for his lost dog. When the wife wasn't looking, Mr. Lang grabbed the car keys and left his home at around 6pm. He hasn't driven a vehicle in about 4 years. He has no cell phone on him.
Lang is a white male, 5 feet 6 inches tall, 200 lbs., with white hair and brown eyes. He was last seen driving a green 1998 Ford Explorer with GA license plate "QAQ9474." His family says that he has a diminished mental capacity. He wears slim-framed eyeglasses. He was wearing a green and brown plaid shirt, brown corduroy pants, and a light grey jacket.
Officers in the area have been patrolling and looking for Mr. Lang.
If anyone knows where William Lang can be found, please contact 911 (GCPD 911-Center non-emergency number: 770 513-5700).
Updates will be posted to Twitter: @GwinnettPd