Utilities
Utilities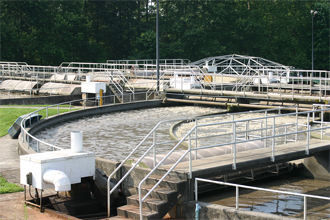 Various public and private utilities serve Gwinnett's many neighborhoods, providing electricity, natural gas, water/sewer, trash collection, telephone, cable TV, Internet service etc. Within city limits, some municipalities provide some of these services for their residents.
Gwinnett County's
Department of Water Resources
operates extensive water and sewer systems covering most of the county.
Gwinnett County's
Communications
office operates
TV Gwinnett
, the government-access television channel carried on channel 23 on all cable systems in Gwinnett. Commission meetings are covered live and past meetings are available online on demand.
General information on
other utilities
is also available on this site, including how to report streetlights out and contact information for the Georgia Public Service Commission.