Gwinnett County Jail Tour
Gwinnett County Jail Tour
The Gwinnett County Jail is a pre-trial, direct supervision facility with thirty-six housing units capable of housing up to 2,765 inmates. The jail square footage is over 800,000 and is basically a city within itself. The jail features a medical infirmary, mental health unit, maintenance division, and kitchen facilities that prepare approximately 8,000 meals per day.
The jail houses both sentenced and non-sentenced inmates. Many inmates are awaiting a final disposition on their criminal case(s). Based on a judge's order, an inmate may receive a county sentence, transfer to state prison or be released on bond.
Gwinnett County Sheriff's Office Mission Statement
"Serve and protect through dedication, professionalism, active cooperation with the community and respect for human dignity." The Gwinnett County Jail will support that mission by providing a safe and humane environment for inmates that will protect the public and staff through modern Jail techniques and training in the principles of direct supervision.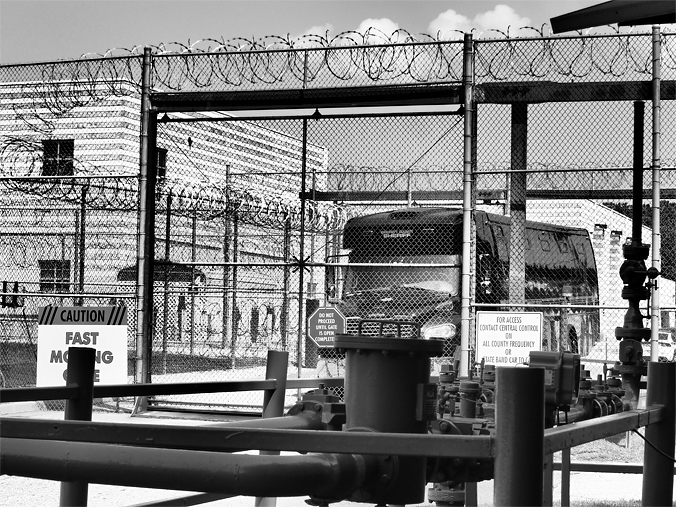 Gwinnett County Jail Tour