Jail Operations Division
Jail Operations Division
The Jail Operations Division Commander is responsible for the operation of this division. The division is responsible for providing a safe and humane environment for inmates; protect them from victimization within the facility and provide access to a system of due process internal to the facility; ensuring public safety by providing professionally managed jail services to inmates pursuant to judgements of the courts; provide protection for the public and staff; provide the court with pertinent information and effective services for use in pre-sentencing processes and decisions; speaks with courts and attorneys concerning the jail and resolves problems or concerns. The Jail Operations Division is divided into the following components:
Emergency Services Section
Day Shift
Evening Shift
Morning Shift
Medical Contract Auditor
The Medical Auditor Liaison ensures compliance of medical contracts at the Gwinnett County Jail. The liaison also has a partnership with jail staff and staff members from the facilities contracted medical provider. It ensures that adequate health care is provided to inmates who are in custody of the Gwinnett County Jail.
Contact Office: 770.619.6444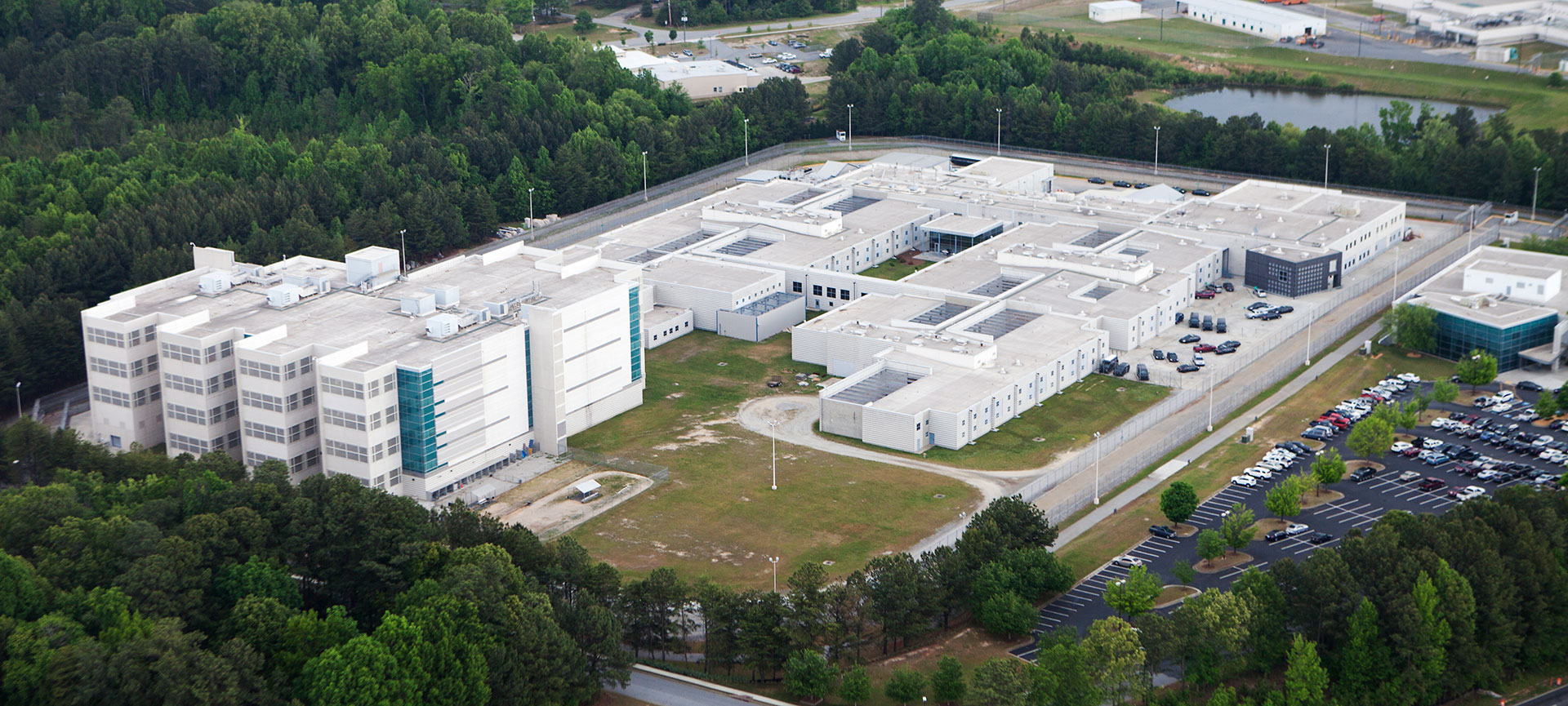 Emergency Services Section
The purpose of the Emergency Services Section is to assist with all emergencies and internal movement within the jail. The following unit is part of the Emergency Services Section: