Energy Conservation
Energy Code Enforcement
The Gwinnett County Department of Planning and Development is committed to promoting energy conservation throughout the community as part of the county-wide Gwinnett Environmental Sustainability Program. Implementation of the program began in 2009 with the establishment of best practices and adoption of policies which directly contribute to the protection of our environment and the efficient use of vital resources including energy and water.
Leadership in Energy & Environmental Design (LEED)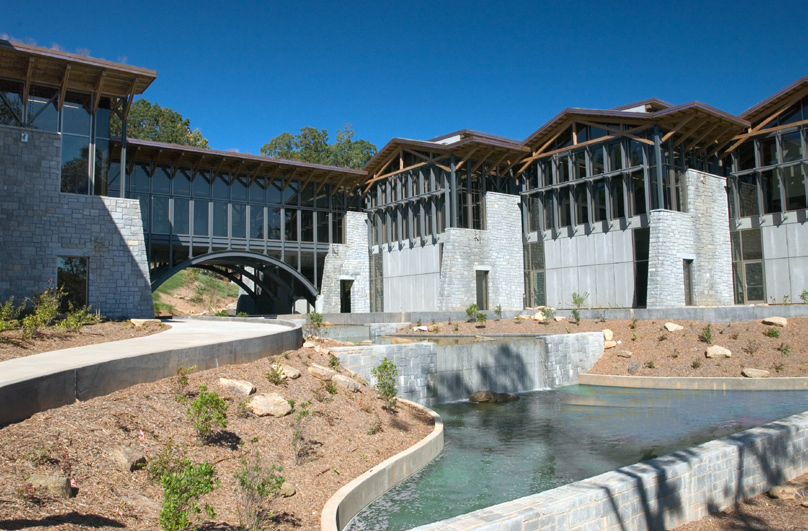 Leadership in Energy & Environmental Design (LEED) is an internationally recognized green building certification system, providing third-party verification that a building or community was designed and built using strategies intended to improve performance in metrics such as energy savings, water efficiency, CO2 emissions reduction, improved indoor environmental quality, and stewardship of resources and sensitivity to their impacts.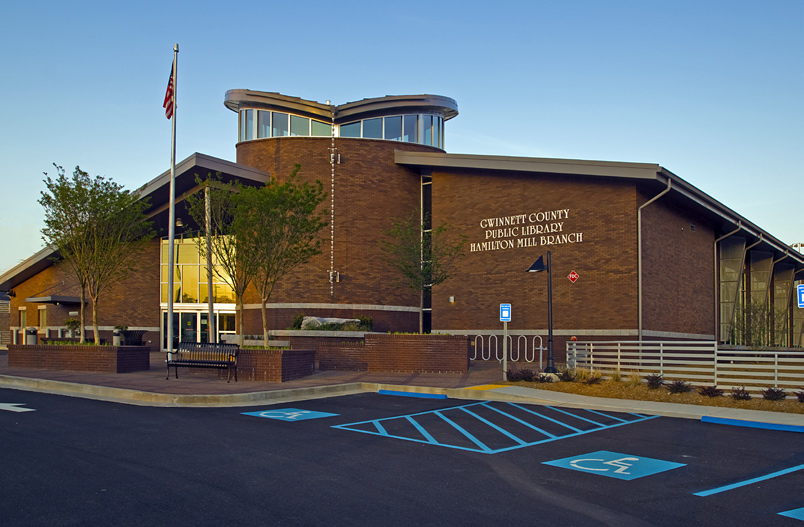 Developed by the U.S. Green Building Council (USGBC), LEED is intended to provide building owners and operators a concise framework for identifying and implementing practical and measurable green building design, construction, operations and maintenance solutions. Gwinnett County has set an example of LEED certified buildings including the Environmental and Heritage Center, the Hamilton Mill Public Library and the Police Training Facility.