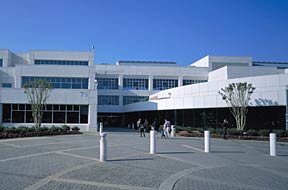 The Gwinnett County Clerk of Courts Web site is maintained separately and independently from gwinnettcounty.com. The Gwinnett Courts website is the official site for Superior, State, Magistrate, Probate, Juvenile, and Recorder's Court information.
By clicking the www.gwinnettcourts.com link you are leaving the Gwinnett County Web site.
For answers to specific questions dealing with the Gwinnett Courts, e-mail courtinfo@gwinnettcounty.com.
Click here to pay your traffic citation tickets online.