Cashier and Hiding Customer Robbed on Video at Gunpoint at Luggage Store
(Norcross, Georgia) Gwinnett County Police are searching for two suspects who robbed a cashier and hiding customer at gunpoint. The incident happened September 14th shortly before 5 p.m. at Lily's Luggage located at 1241 Indian Trail Rd #J in Norcross. The two males walked into the store armed with handguns. They robbed the cashier at gunpoint then moved her to the restroom where they found a hiding customer. She was also robbed and the suspects fled the scene out of the backdoor. The robbery was captured on video surveillance and police are hopeful that the surveillance will lead to an arrest.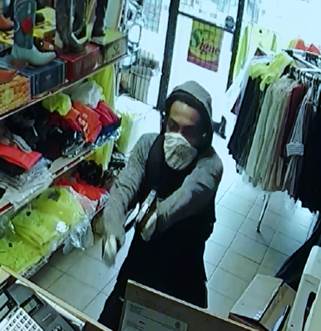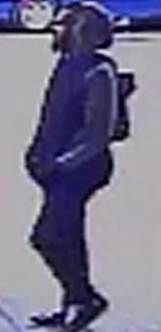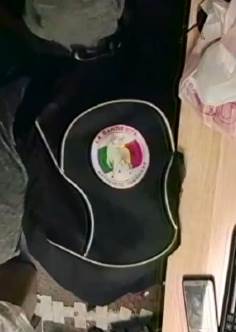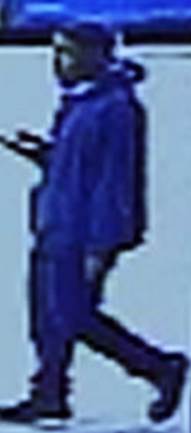 Both suspects were captured on video surveillance in the shopping center several minutes before the robbery took place. It appears that both males have goatees.
Suspect 1: A light skinned Black or Hispanic male, 5'10"-6'01", wearing a black and gray hooded sweatshirt. The suspect was also wearing a black backpack with what appears to be the Ole Mexican logo on it. The male was armed with a handgun.
Suspect 2: A light skinned Black or Hispanic male, 5"06"-5'09", stocky build. The male was wearing all black clothing and was armed with a handgun. Both males also appear to be wearing the same type of black shoes with thick white laces.
If anyone has any information to share in this case, please contact GCPD detectives at 770-513-5300. To remain anonymous, tipsters should contact Crime Stoppers at 404-577-TIPS (8477) or visit www.crimestoppersatlanta.org. Crime Stoppers tipsters can receive up to $2,000 for information leading to an arrest and indictment in this case. Case Number(s): 17-085732