Gwinnett Trails Master Plan
Rotating Banners 2 Portlet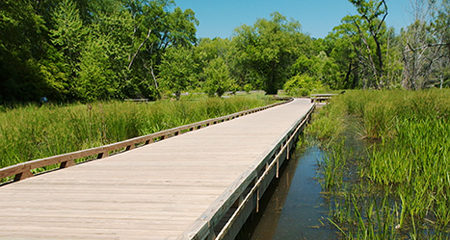 Explore Gwinnett's growing network of trails and greenways!
Hit the Trail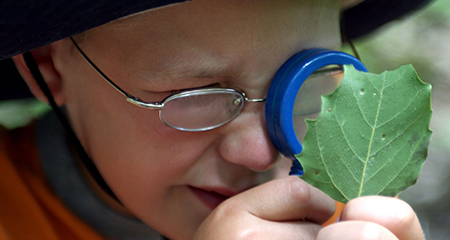 Have fun with a trail scavenger hunt to find Piedmont plants and animal tracks!
Get the Field Guide
Gwinnett Trails Master Plan

In 2016, Gwinnett County and its partners sought to develop an updated Comprehensive Transportation Plan to guide how to invest in transportation in the future. During the CTP planning effort, the County and the planning team identified a need to further study the development of a high-quality network of trails to give the community an innovative way to travel across the County and a place to exercise and socialize with family, friends, and neighbors. To respond to this need, the Gwinnett County Board of Commissioners initiated the
Countywide Trails Master Plan
.
The Countywide Trails Master Plan was developed in conjunction with the Gwinnett County Departments of Community Services and Transportation as well as the Cities and Community Improvement Districts across the County. The Master Plan lays out the process for cataloging possible trails projects, evaluating and selecting projects, estimating the cost of selected projects, determining funding options for selected projects, and developing a prioritized implementation plan. The Master Plan also provides guidance on trail typologies and corresponding design, identifies subnetworks within the system, and includes conceptual examples of wayfinding and branding to create recognition and awareness for the system as well as details the next steps for the County to move forward with implementation.