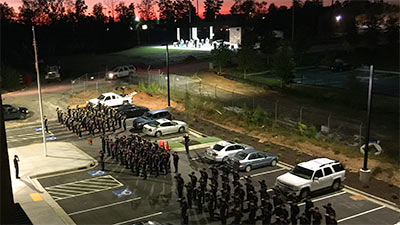 Gwinnett County Fire and Emergency Services' Training Academy focuses on all areas of employee development, beginning with initial fire and medical training and continuing along a specified career path. Additional in-service training programs and continuing education opportunities are also provided. The Fire Academy's Paramedic Program is accredited by the prestigious Commission on Accreditation of Allied Health Education Programs, which ensures AEMT/Paramedic Class activities and student training standards.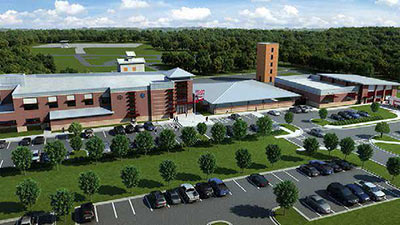 The Training Academy's facilities include a burn building, training tower, apparatus building and a low speed driving course. In addition, in 2015 the voter-approved 2009 SPLOST sales tax funded the construction of the Training Academy's new three-bay storage building for fire apparatus, a training pavilion, and a two-story 35,000 square-foot education building. These facilities allow for a variety of training courses in both classroom settings and practical situations.
Our department's Training Academy maintains the department's standard of service excellence and strives to achieve the highest criteria of training and education to serve the citizens of Gwinnett County.