Homeowners Associations
Gwinnett County e-mail newsletters
To receive information on what's going on in Gwinnett County as well as information specific to homeowners,
sign up for our e-mail newsletters
.

Homeowners Associations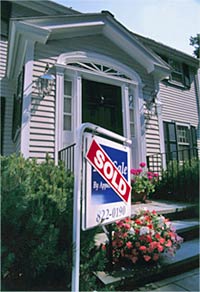 Strong, healthy neighborhoods help create dynamic, vibrant communities. That's why County government offers this section of the site to provide streamlined communication and customized information for homeowners associations, also known as HOAs.
HOAs are private organizations, incorporated under state laws, that usually operate within planned real estate developments. Members pay fees and share in the benefits and liabilities of mutually owned property, ranging from entrance signs to community recreation facilities.
HOAs can enforce covenants, property maintenance rules, and aesthetic standards that are often more restrictive than city or county codes and ordinances. While local governments cannot enforce association covenants, the HOA can enforce the covenants in court.
If you are interested in forming an HOA or reviving a defunct or inactive HOA, please consult an attorney.
For more information about forming a Corporation for your HOA, visit the Georgia Secretary of State website.
Please click on topics in the left navigation column for more information.
Create a profile with our website (this does not register your HOA with the County)
By completing our simple registration form, you can receive special announcements, content alerts, and newsletter subscriptions of interest to homeowners.
Register a citizen profile to be able to receive content alerts, and other subscriptions