Volunteer Gwinnett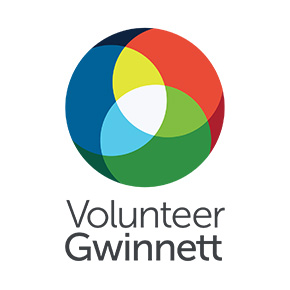 Thank you for your interest in volunteering with Gwinnett County Government.
This countywide volunteer program is designed to involve residents in volunteer activities. Gwinnett County depends on volunteers to help provide residents with the best services and programs possible. Our volunteers directly contribute to the excellent quality of life residents enjoy in our community and reaching our goal of reaching 1 million volunteer hours every year!
Volunteer a for a one-time event, and/or serve longterm on an ongoing project. There are many
volunteer opportunities
to fit your skill set and schedule.