Volunteer Opportunities
Volunteer Opportunities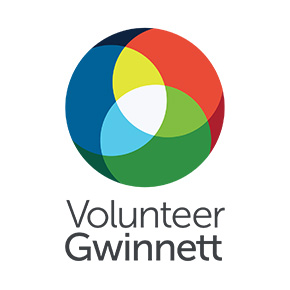 Health and Human Services utilizes volunteers to directly impact their community. Volunteers can participate in one-time or ongoing individual or group opportunities.
Interested volunteers must apply by completing the application and are required to agree and complete the Waiver of Liability and Release form before participation in any volunteer project or event. Additionally, some volunteer opportunities may require the completion of an Authorization/Consent for Background Check . You will be contacted by a volunteer liaison if a background check is required for the particular assignment.
Children under 18 years of age need permission from a parent or guardian to volunteer.

Start your journey of making a difference today! To search or apply for current volunteer opportunities, visit Volunteer Gwinnett.

For specific questions or to coordinate group projects, contact Volunteer Specialist Carolyn Kim at carolyn.kim@gwinnettcounty.com or 678.377.6716.
Court-Ordered Community Service
Partner/Sponsor
In an effort to create a safe and healthy community, Health and Human Services collaborates with more than 1,000 valuable partners and strives to maintain strong relationships and build new partnerships.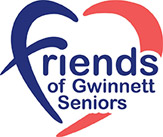 Friends of Gwinnett Seniors, a 501(c)(3) nonprofit, raises funds to support Gwinnett County seniors. For more information, including how to make a tax-deductible donation or volunteer, visit www.friendsofgwinnettseniors.org or call 770.822.8775.


Gwinnett Coalition for Health and Human Services, a public/private partnership, facilitates collaboration that improves the well-being of the community. For more information, including how to make a donation or volunteer, visit www.gwinnettcoalition.org or call 770.995.3339.