Sustainable Community Policies
Environmental Sustainability Program Department Policies
Environmental Sustainability Program Presentation
Related Links
The Gwinnett County 2040 Unified Plan is a document created after receiving wide range community participation that formulates the County's future needs, establishes short-term goals and a long range vision for the County. Additionally, the document integrates two traditionally separate plans: the Comprehensive Plan and the Consolidated Housing Plan.
The Unified Development Ordinance (UDO) combines the County's land use and zoning, development regulations, buffer and landscape requirements, floodplain and storm water management regulations and other ordinances into one coordinated code document.
The Gwinnett County Construction Code states that the intent of this code is to establish the minimum requirements to safeguard the public health, safety and general welfare through structural strength, means of egress facilities, stability, sanitation, adequate light and ventilation, energy conservation, and safety to life and property from fire and other hazards attributed to the built environment.
Leadership in Energy & Environmental Design (LEED)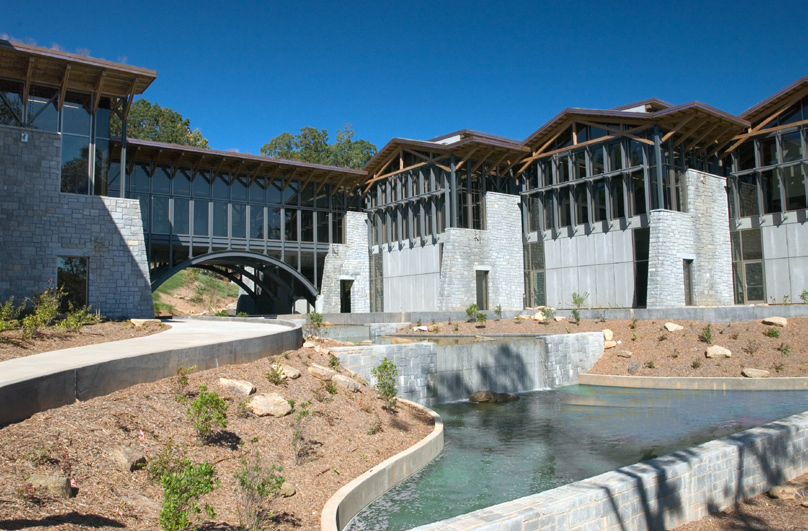 Leadership in Energy & Environmental Design (LEED) is an internationally recognized green building certification system, providing third-party verification that a building or community was designed and built using strategies intended to improve performance in metrics such as energy savings, water efficiency, CO2 emissions reduction, improved indoor environmental quality, and stewardship of resources and sensitivity to their impacts.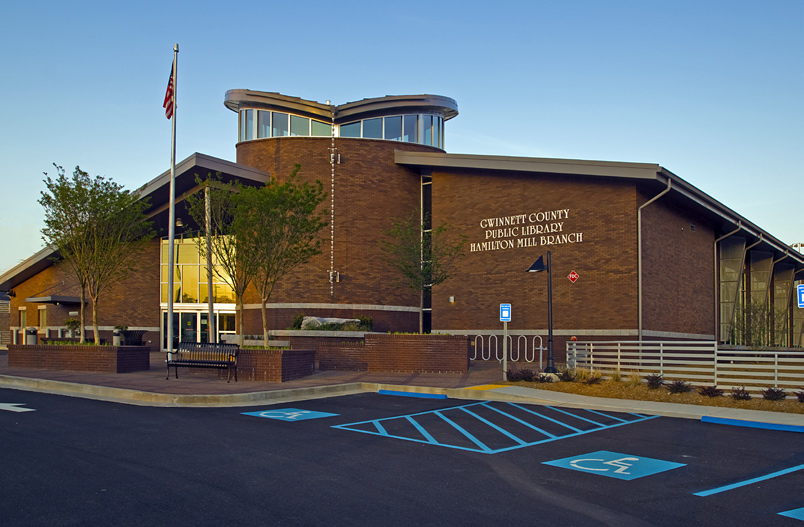 Developed by the U.S. Green Building Council (USGBC), LEED is intended to provide building owners and operators a concise framework for identifying and implementing practical and measurable green building design, construction, operations and maintenance solutions.
Gwinnett County has set an example of LEED certified buildings including the Environmental and Heritage Center, the Hamilton Mill Public Library and the Police Training Facility.
Earthcraft House & Multi-family Certification
Earthcraft certification was developed by The Southface Energy Institute and the Greater Atlanta Home Builders Association to ensure that buildings and communities in the region meet strict criteria for saving energy and water, ensuring high indoor air quality and protecting our land and natural resources.