Teaching Resources
Water Science Videos Download Form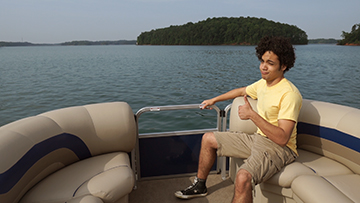 Protecting Our Watersheds
Third grade students will identify sources of water pollution, learn how it impacts the environment, and find out what they can do to help keep our waters clean. They will also explore the characteristics of watersheds and discover how water flows through Gwinnett County.
View or download the Protecting Our Watersheds video.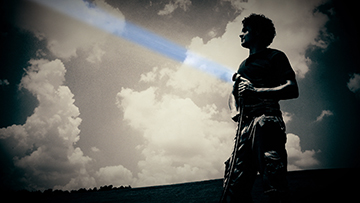 Waters Amazing Adventures
Fourth grade students will explore the water cycle, weather, and the effects of drought. By following the journey that our water takes from Lake Lanier, they will see the different ways that we use water in our daily lives. Students will also learn how they can do their part to conserve water and prevent waste.
View or download the Waters Amazing Adventures video.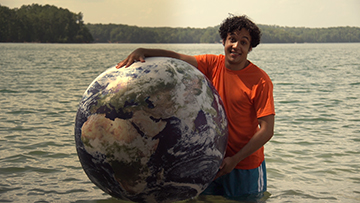 Planet H2O
Fifth- and sixth-grade students take a closer look at all the ways we depend on water and realize that the amount water available for our use is extremely limited. Wade also demonstrates the processes of erosion, infiltration, and the water cycle to help students understand how water affects our planet.
View or download the Planet H2O video.