Global Water Innovation Center

Millions of people depend on Lake Lanier and the Chattahoochee River to provide the water they use every day. Gwinnett County alone is projected to have a population of 1.5 million by 2040. The main limiting factor to that growth will not be space—it will be the availability of water.
Working with dozens of partners, including research groups, universities, and international associations, the Global Water Innovation Center was conceived to guide policy makers and become an international destination for water research. The Center will research and develop innovative technologies to find, clean, and reuse water. It will also play a key role in workforce training and sharing the impact, significance, and economic benefits of those new technologies with the public.

When complete, the 63,000-square-foot, LEED-certified building will feature both wet and dry lab space with direct connections to the F. Wayne Hill WRC, a three-story demonstration bay, classrooms and conference space, an atrium with exhibit space, and a 250-seat auditorium.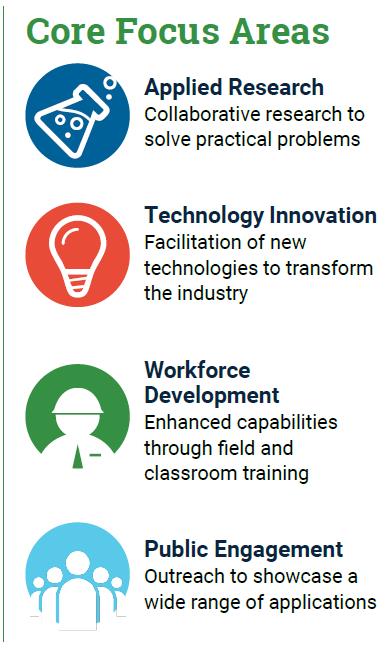 The Global Water Innovation Center is another step in our role as a leader in water resource innovation and will position Gwinnett County at the forefront of water research for decades to come.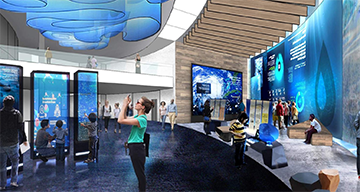 Construction Updates
December 2019 – Demonstration space open
April 2020 – WIC Site preparation
August 2020 – WIC Building construction